Our Principals & Mission Statement
We are about performance driven metrics and our service does not stop at the hire. Results are all about the retention and continuance of relationships. Our recruitment services are available with immediate response. Depend on our team to assist you with your production demands. Our mission, foundational pillars and passion is about PEOPLE and we are devoted to making a difference in People's LIVES.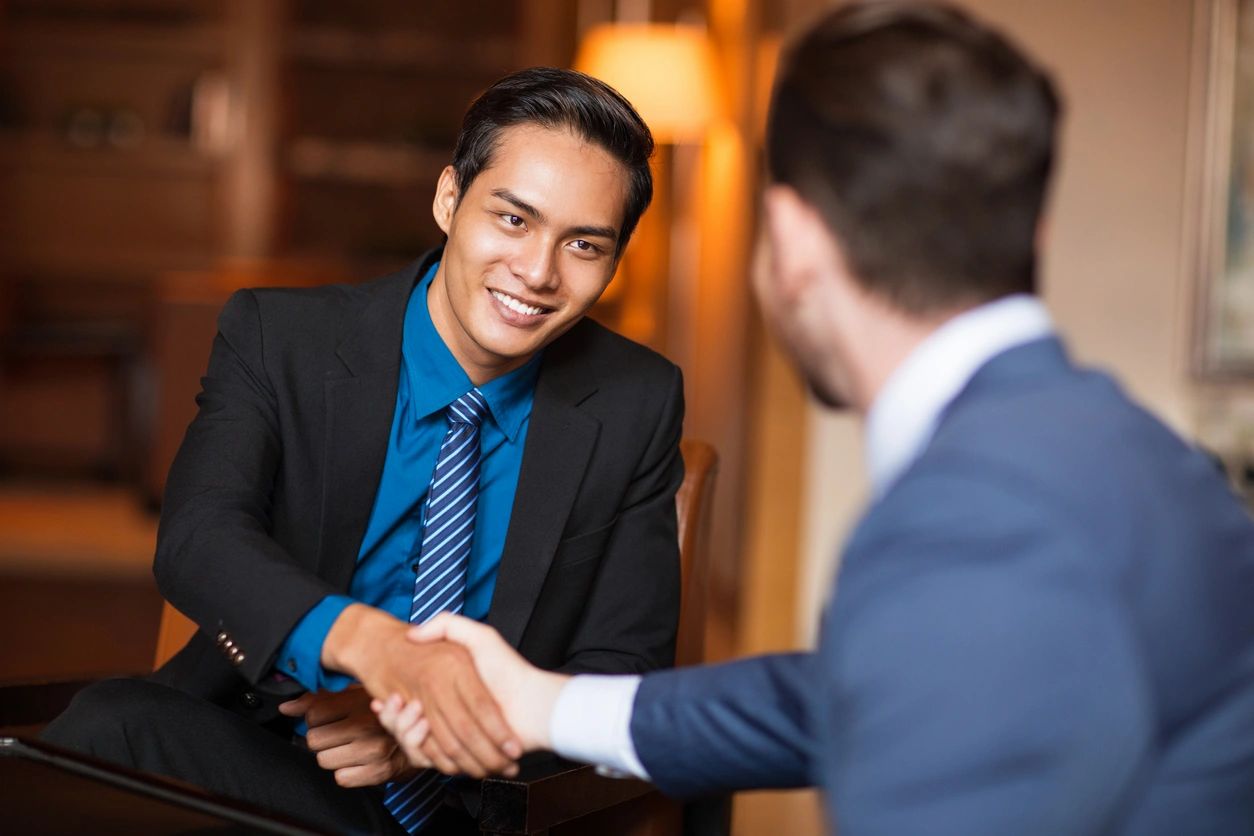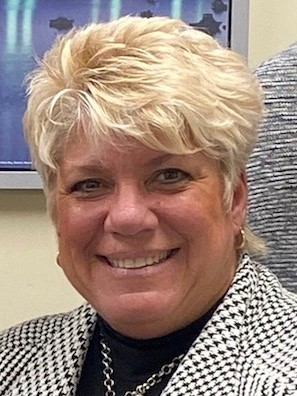 An Executive, Operations Leader and Recruiting Subject Matter Expert - Pat was a previous Vice President of a Global Recruitment Firm for over 25 years. An Industry Pioneer and Founder/CEO of Diversified Recruitment bringing over 35 total years in the Recruitment/Staffing Industry with experience in all areas of Staffing and On-Site Recruitment. Overseeing a nationwide delivery of recruitment solutions to her clients. Professional Recruitment experience specializing in Executive Search, Operations Management, Engineering, Accounting/Finance and IT. Hiring over well over 15,000 people in her career, leading teams and strategically growing companies across North America. Including plant start up, launches, and turnaround plant experience. Pat has built a successful company based on the 3 Pillars of her foundational belief: Integrity - Strong Work Ethic & Passion - Proven Results.