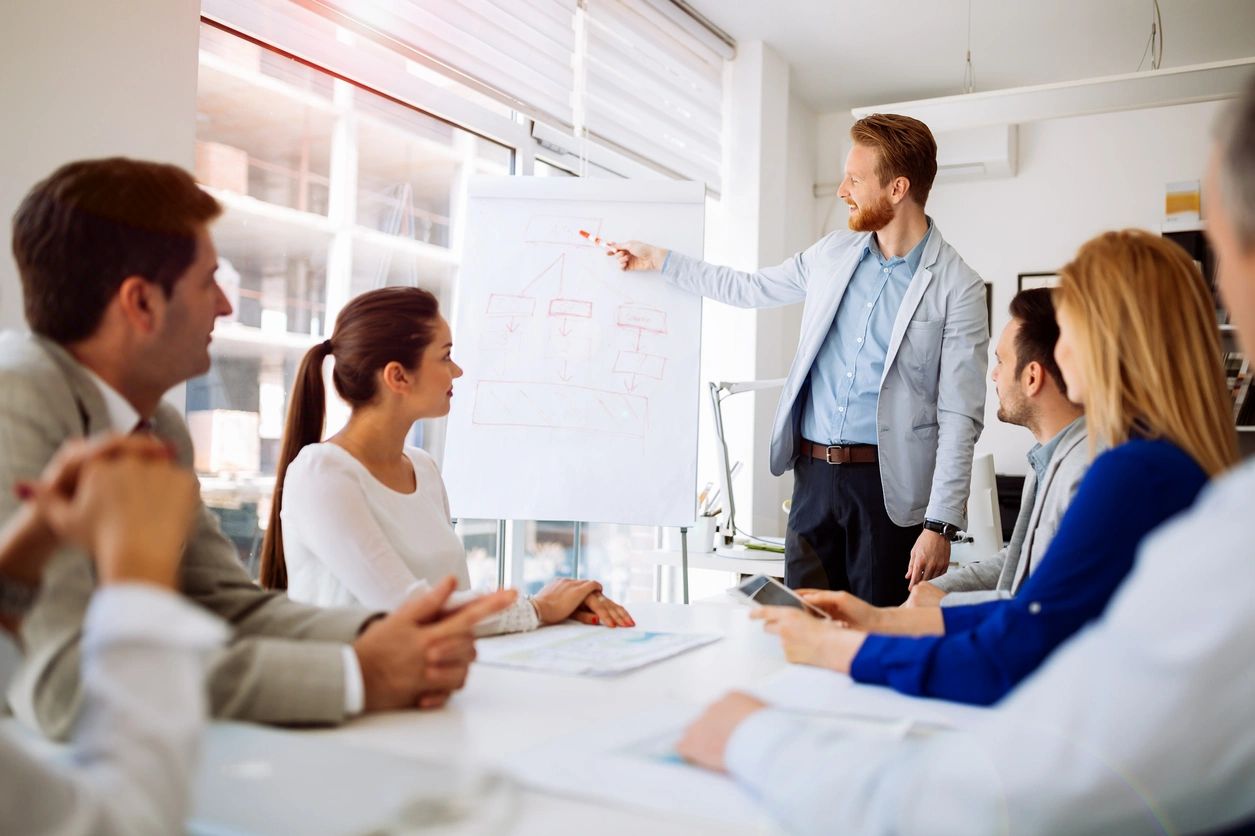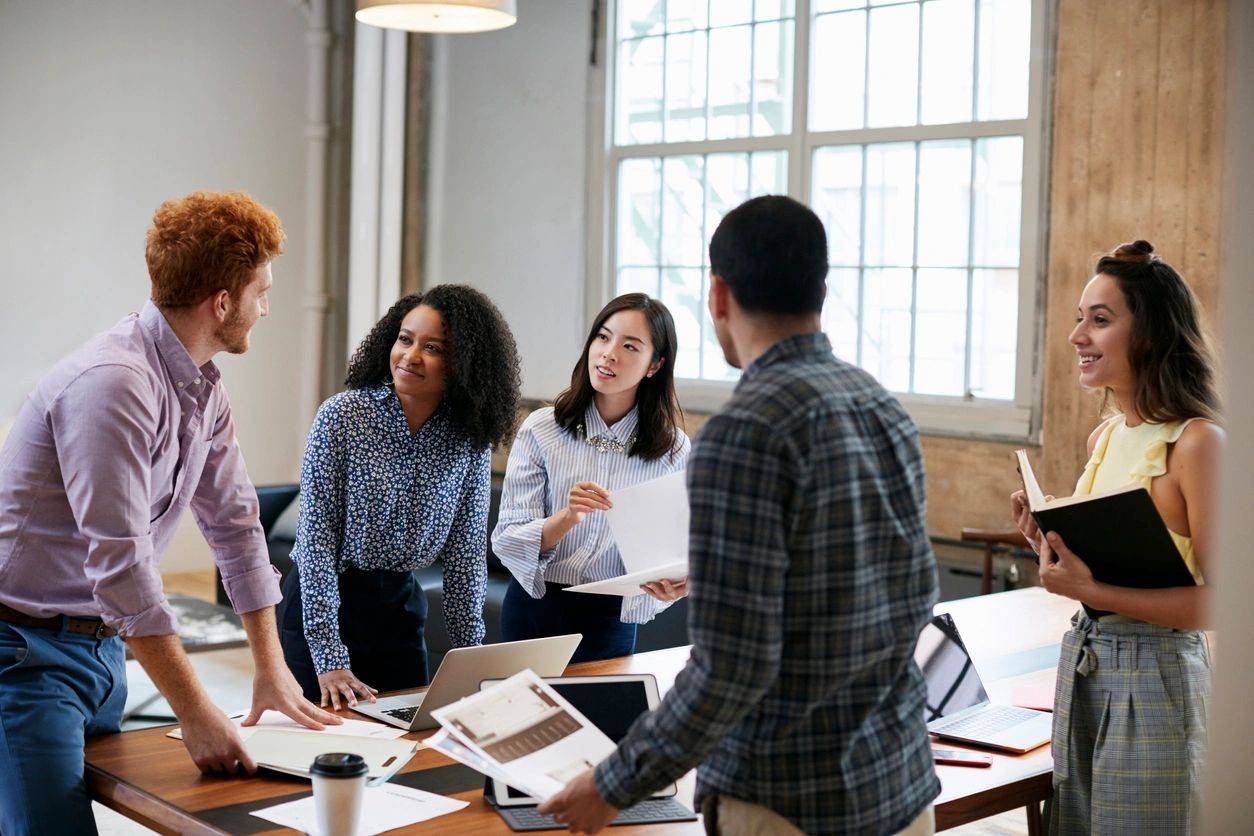 STAFFING AND RECRUITING SERVICES NATIONWIDE
Diversified Recruitment is a Nationwide Professional Recruitment Firm. Providing Innovative Talent Solutions. A WBENC Nationally certified Woman Owned Business. Our team of recruiting experts that have well over 40 years of experience specializing in Executive Search/Operations/Plant & Corporate Management, Engineering, Finance/Accounting, IT, Quality and Regulatory Compliance.
Recruiting top talent - tackling the talent strategy is what DRS does. We find contributors that can make an impact in today's highly competitive and challenging global competition.
DRS supports and hires in several areas: Direct Hire, Contract to Hire, Short term or High-Volume niche project oriented positions. We respond immediately and provide a variety of creative staffing solutions.
Our industry-specific recruiters are experts with over 40 years of combined experience and cutting edge technology & proprietary recruitment process ensures us in providing the most qualified employees.
Our Strategic Partnership, on-site visits and consultation is a very important part of our solution and partnership. We value our clients and making a difference in people's lives.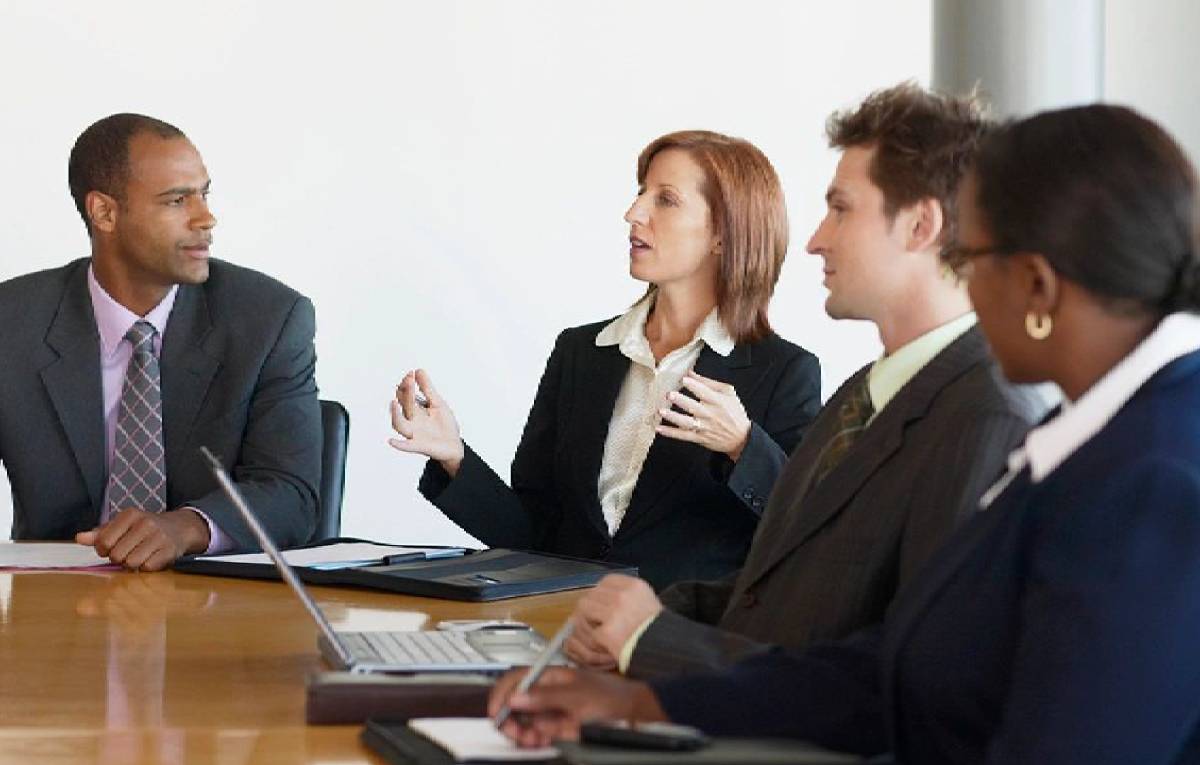 Mechanical Engineer
Robotic - Automation Engineer
Industrial Engineer
Quality Engineer
Electrical Engineer
Manufacturing Engineer
Aerospace Engineer
Biomedical Engineer
Environmental Engineer
Marine Engineer
Civil Engineer
Director of Engineering
Process Engineer
Directory of Quality
Quality Manager
Quality Engineer
Supplier Quality Engineer
Quality Specialist
Quality Inspection
Optical Technician
Plant Manager
Operations Manager
Production Supervisor
Materials & Supply Chain Management
Production Control Manager
Program Manager
Engineering Manager
EHS Manager
Human Resource Manager
VP of HR
Human Resource Generalist
Maintenance Manager
CEO
VP of Operations
CFO
Controller
Accountant
CPA
Finance Analyst
A/P Manager
A/R Manager
Finance Manager
Auditor
Director of Supply Chain
Supply Chain Manager
Buyer
Assistant Controller
Staff Accountant
Cost Accountant
CIO
CTO
Software Engineer
Infrastructure Security
Software Developer
IT Business Analyst
Help Desk
Network Architect
Network Engineer
Systems Administrator
Database Adminitrator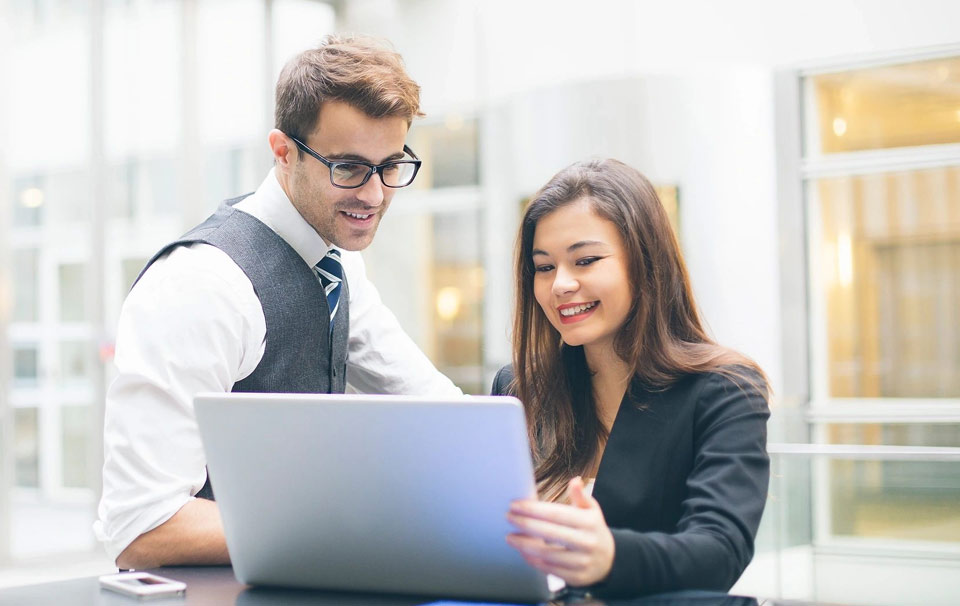 OFFER - ACCEPTANCE - FOLLOW-UP
Our company is focused on performance-driven metrics. Our services don't stop at hiring. Our results are all about retention and the continuance of relationships.
Professional recruitment
Strategic sourcing services
Retained search
Payrolling
Contingent contract recruiting needs
Outplacement services
Compensation analysis
Ability to assist on-site
College recruitment
Military recruitment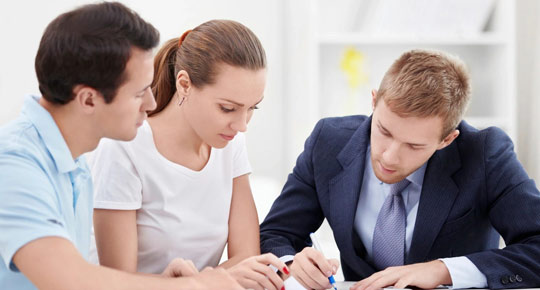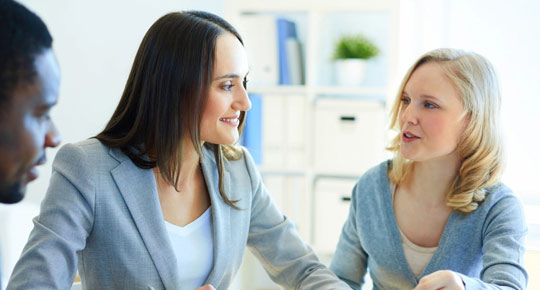 Consultant-focused
High touch
Flexibility
Trusted partner
Highest integrity
Business ethic
We understand the urgency of hiring a reliable resource within a certain deadline. We help you achieve this through effective strategies that provides great results.